Michael A. Roybal, Founder
Michael has almost twenty (20) years of experience providing legal and consulting guidance/advice to companies regarding all aspects of international trade matters including counseling global clients on international trade compliance to providing strategic planning advice regarding international trade law.  During that time, he has represented companies on the full gamut of import/export issues, including representation before U.S. Customs & Border Protection, the U.S. Bureau of Industry and Security, the Directorate of Defense Trade Controls, the Office of Foreign Assets Control, and the U.S. Census Bureau on legal and regulatory compliance.
Prior to forming RoybalGlobal P.C., Michael was a  Senior Manager in Ernst & Young LLP's Customs and International Trade Practice.  Prior to that, Michael was an International Trade Attorney with the international law firm of Baker & McKenzie as well as the customs & international trade law firm of Sandler, Travis & Rosenberg P.A.  Prior to entering private practice, Michael completed a two-year Federal Judicial Clerkship with the Honorable R. Kenton Musgrave at the U.S. Court of International Trade.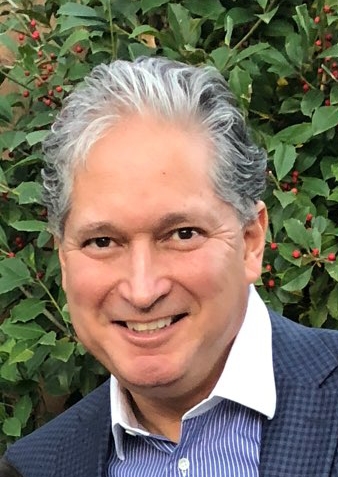 Education:
LL.M., (Masters of Law in International Business and Trade), Fordham University Law School
J.D., University of Denver School of Law
M.B.A., University of Denver Graduate School of Business
B.S.B.A., University of Phoenix
Bar Admissions:
Admitted to practice before the U.S. Court of International Trade
Admitted to practice before the Court of Appeals for the Federal Circuit
© by RoybalGlobal P.C. | All Rights Reserved | 214-902-0400 | International Trade Law | Dallas, TX